Tips for safer driving on Halloween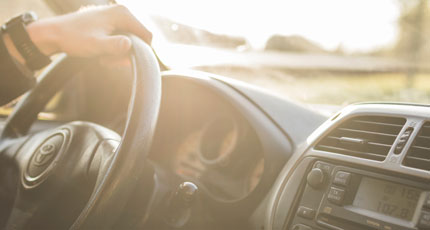 Keep your attention on the road. Avoid using handheld electronic devices.
Slow down — especially in areas where pedestrians are likely to be or where it's difficult to see.
Keep your windshield clean.
Make sure friends and family don't drive after drinking.
If you see an impaired or reckless driver on the road, contact local law enforcement.
Source: National Highway Traffic Safety Administration