Why your child should know how to call 911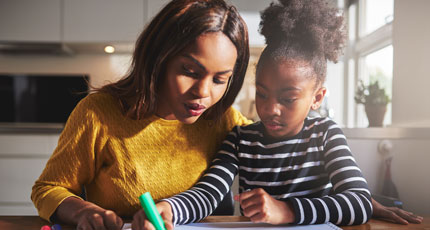 When calling 911, your child will need to know your home address. So have your child practice it. Among other information, your child may need to tell the 911 dispatcher:
• His or her name.
• What the problem is.
• The location of the person who needs care. It helps to give details, such as "Grandpa is on the kitchen floor" or "Mom is in the backyard next to the fence."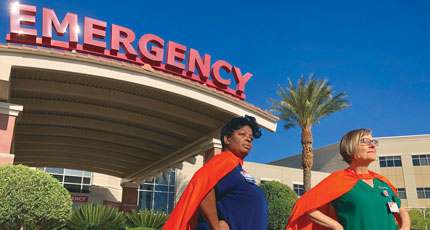 Ready to save the day! Our own ER superheroes
Did you know we have an online waiting room? Learn more.